CONSTRUCTION IS COMPLETE!
Your investment has helped us create a place of dynamic learning for your children. Your continued generosity will help us meet our financial commitment. Thank you for contributing to the Butterfly legacy.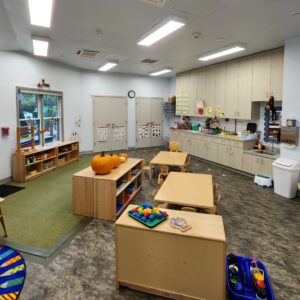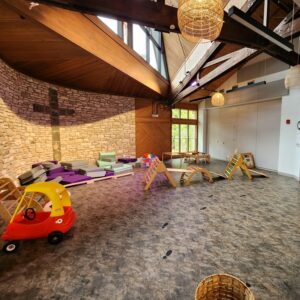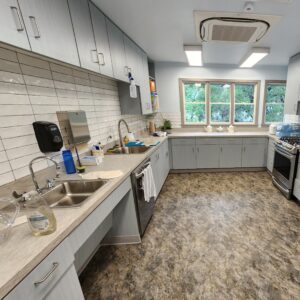 "Generosity is planting trees under whose shade you will never sit."
-Greek Proverb
It all starts here!
It all starts now...with you!
Our goal is to significantly contribute to the $2 million construction cost for the renovation of Butterfly Christian Preschool in order to create a 21st century learning environment that benefits your child.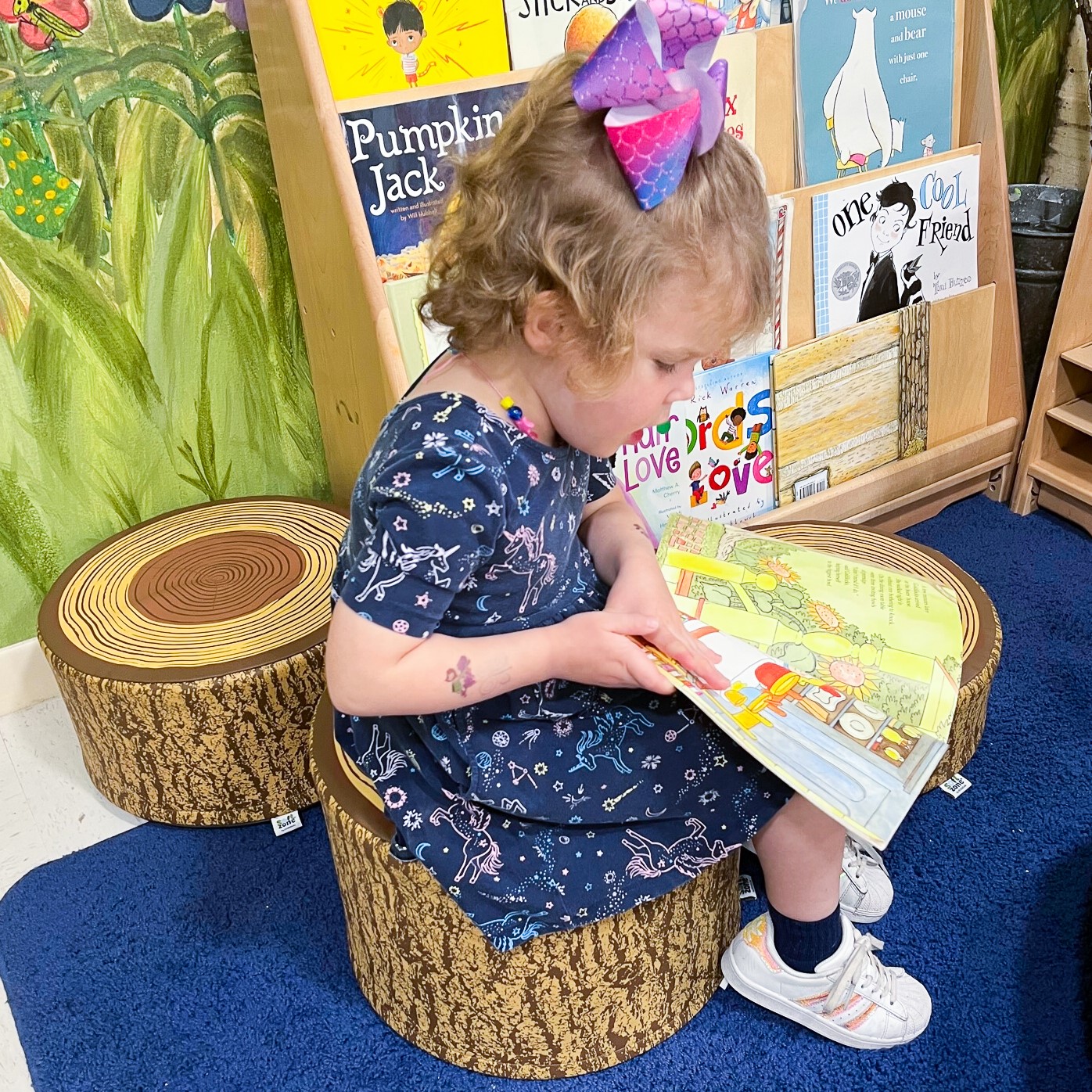 RENOVATED LEARNING SPACES
How are we impacting learning? Renovation plans include better lighting and increased natural light to enhance focus and learning. Improved acoustics will reduce noise levels, aiding concentration and comprehension. Well-designed spaces have therapeutic power, and new finishes throughout will create an atmosphere aimed at reducing stress, improving engagement, and building connection.
Let's learn outside! Nature-based learning is a core value at Butterfly, where having fun fosters life skills of communication, collaboration, innovation, and creativity. This new dedicated outdoor classroom will allow children self-directed, multisensory engagement and the freedom to explore units and materials at their developmental level and stage.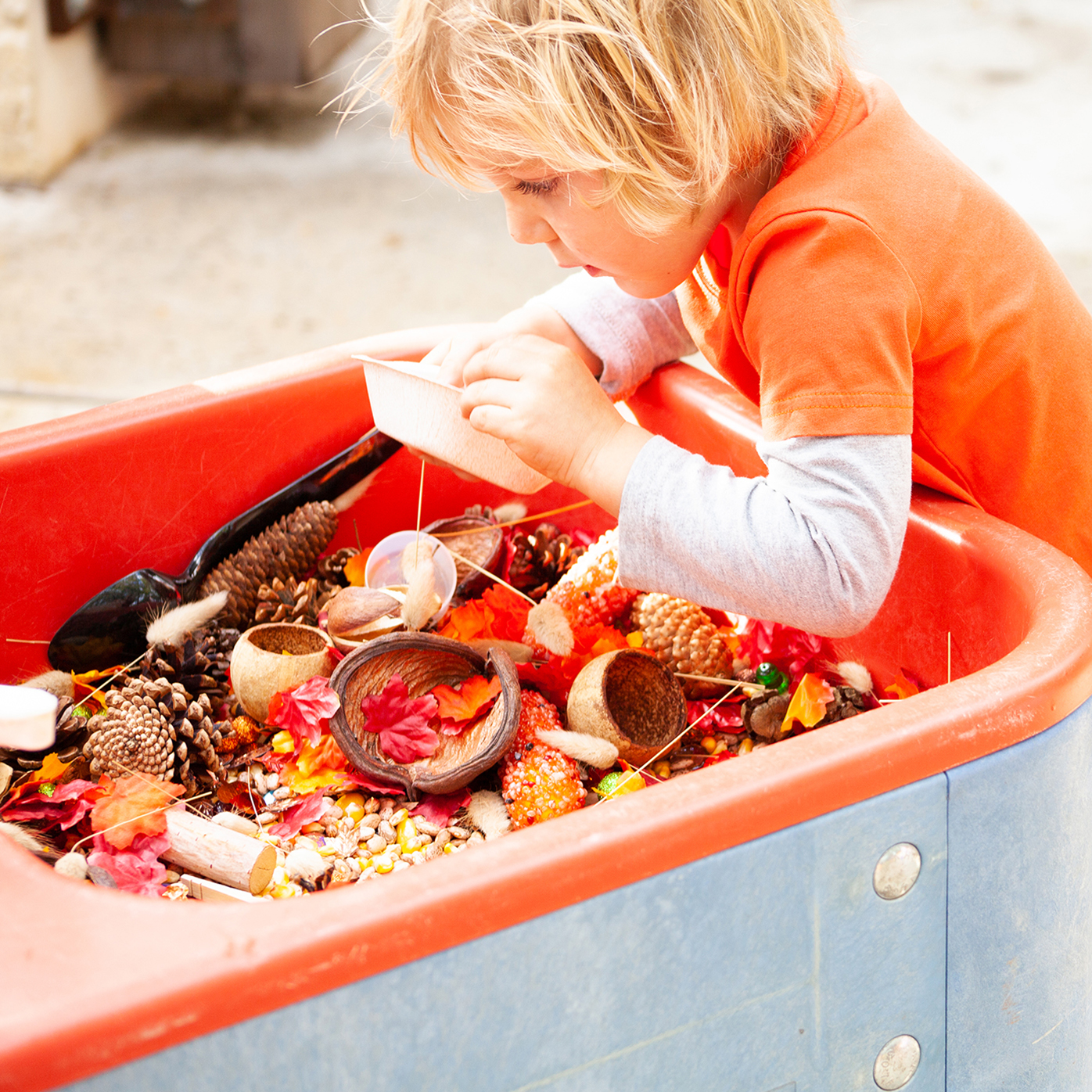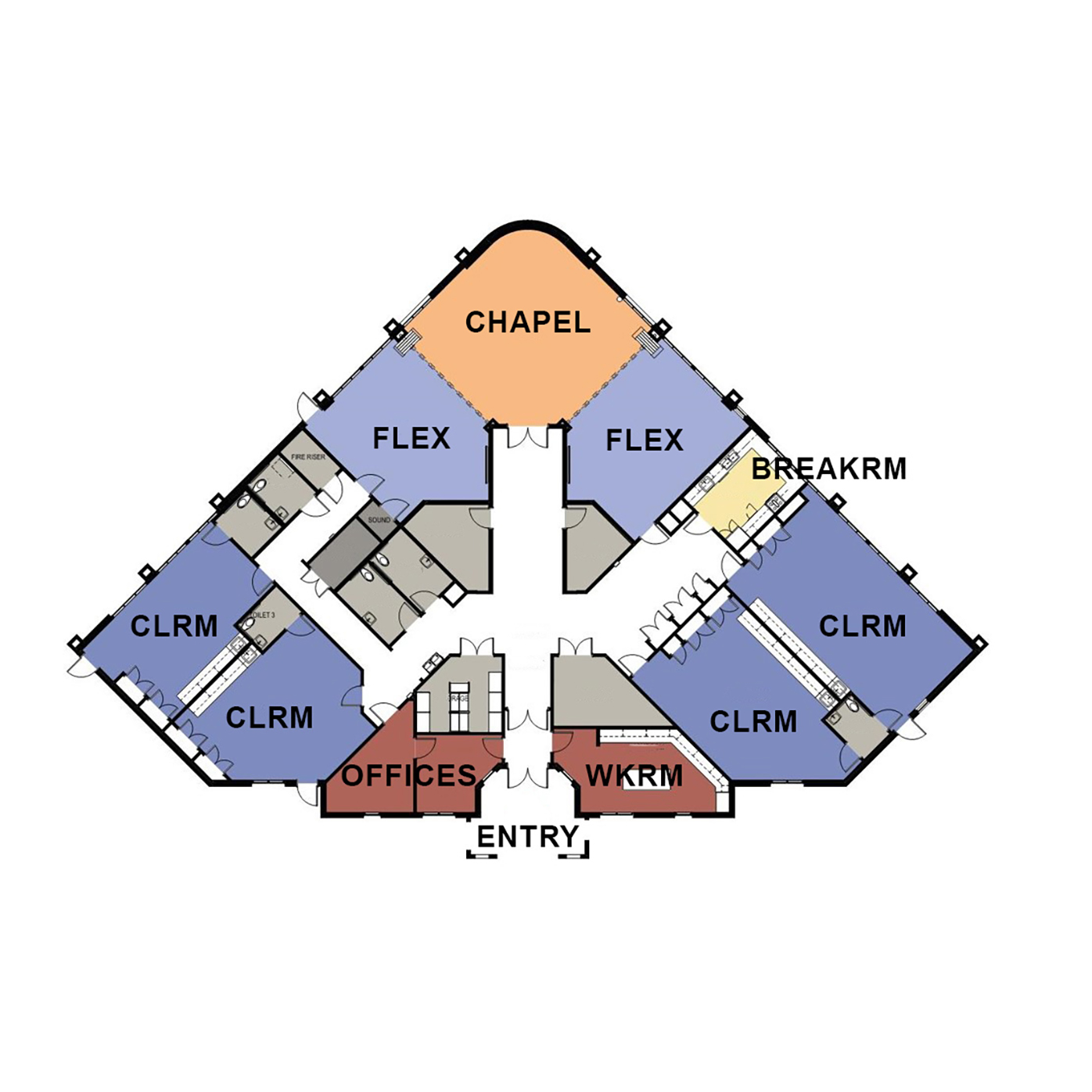 What roles do safety and security play in learning? Giving children the chance to explore their world in a well-organized and child-safe space encourages learning. Our renewal achieves full ADA accessibility for children and adults; new windows and HVAC systems increase airflow and filtration, promoting health and reducing absenteeism; and the installation of a building-wide fire suppression system, wider corridors for egress, and a new entry vestibule separating visitors from education areas all increase student safety.
It ALL starts now...with you! Generosity is rooted in a generous God, and generosity always betters the world...
The Butterfly world your child inherited was planted 40 years ago by the generosity of many, making the world better for your child. With your gift, the legacy will continue beyond all we can ask or imagine. Thank you!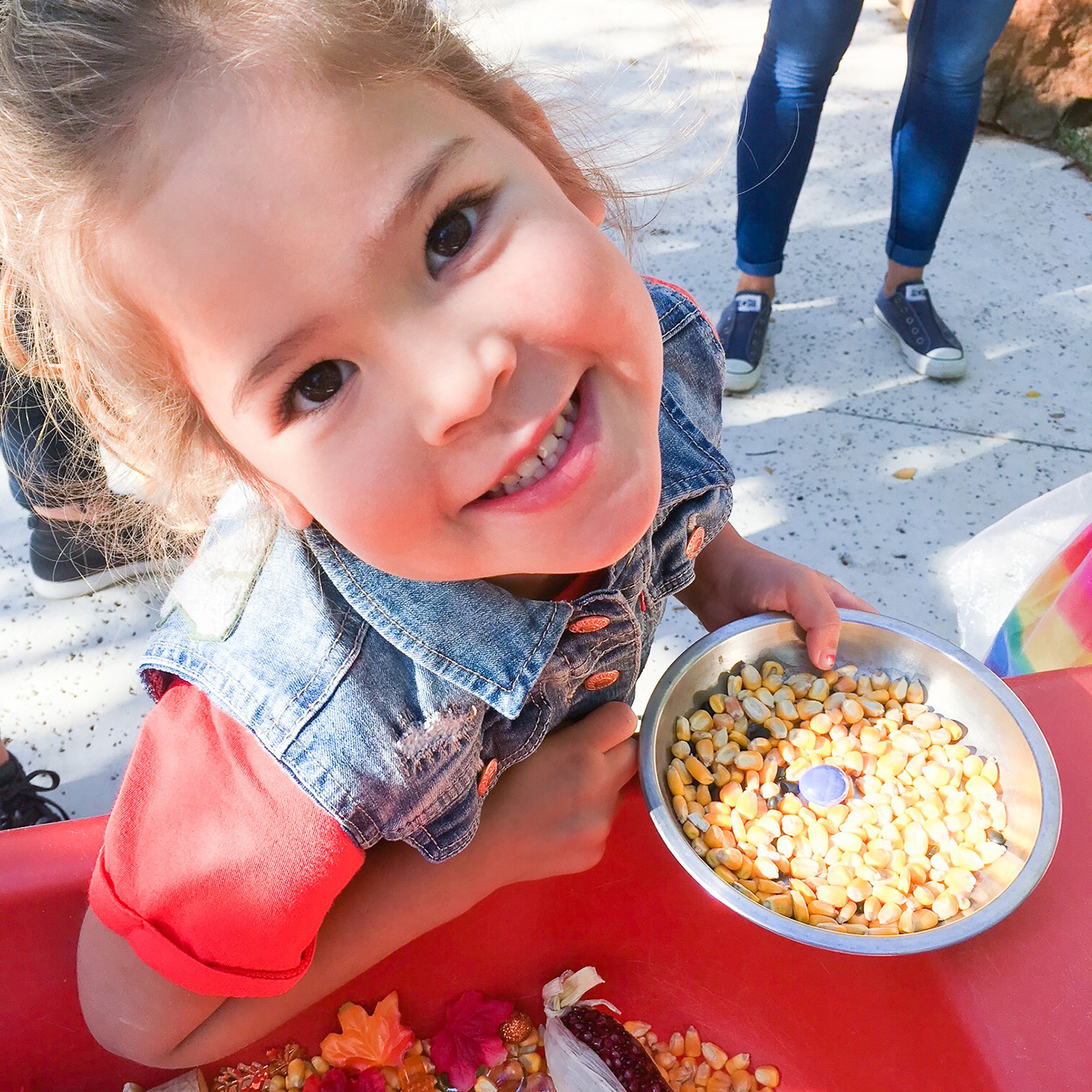 Your investment will help create a place of dynamic learning for growing, evolving, and inspiring the students of today and BEYOND!
FOLLOW OUR PROGRESS TO OUR $3 MILLION GOAL!
Dollars-Committed-to-Date
Shepherd of the Hills Gifts
Dollars-Committed-to-Date
Now the time has come to renovate this beautiful life laboratory into a 21st century learning environment. It all starts now...with you!